Rosenthal Cosmetic & Plastic Surgery
9868 S State Road 7 Suite 330
Boynton Beach, FL 33472
Phone: (561) 880-8866
Monday–Thursday: 8:30 a.m.–5 p.m.
Friday: 8:30 a.m.–2:30 p.m.

PHYSIQ Body Contouring
Do you wonder whether your abdomen has too much fat or not enough muscle? What about your legs, buttocks or arms? Maybe you want to get rid of fat AND add muscle?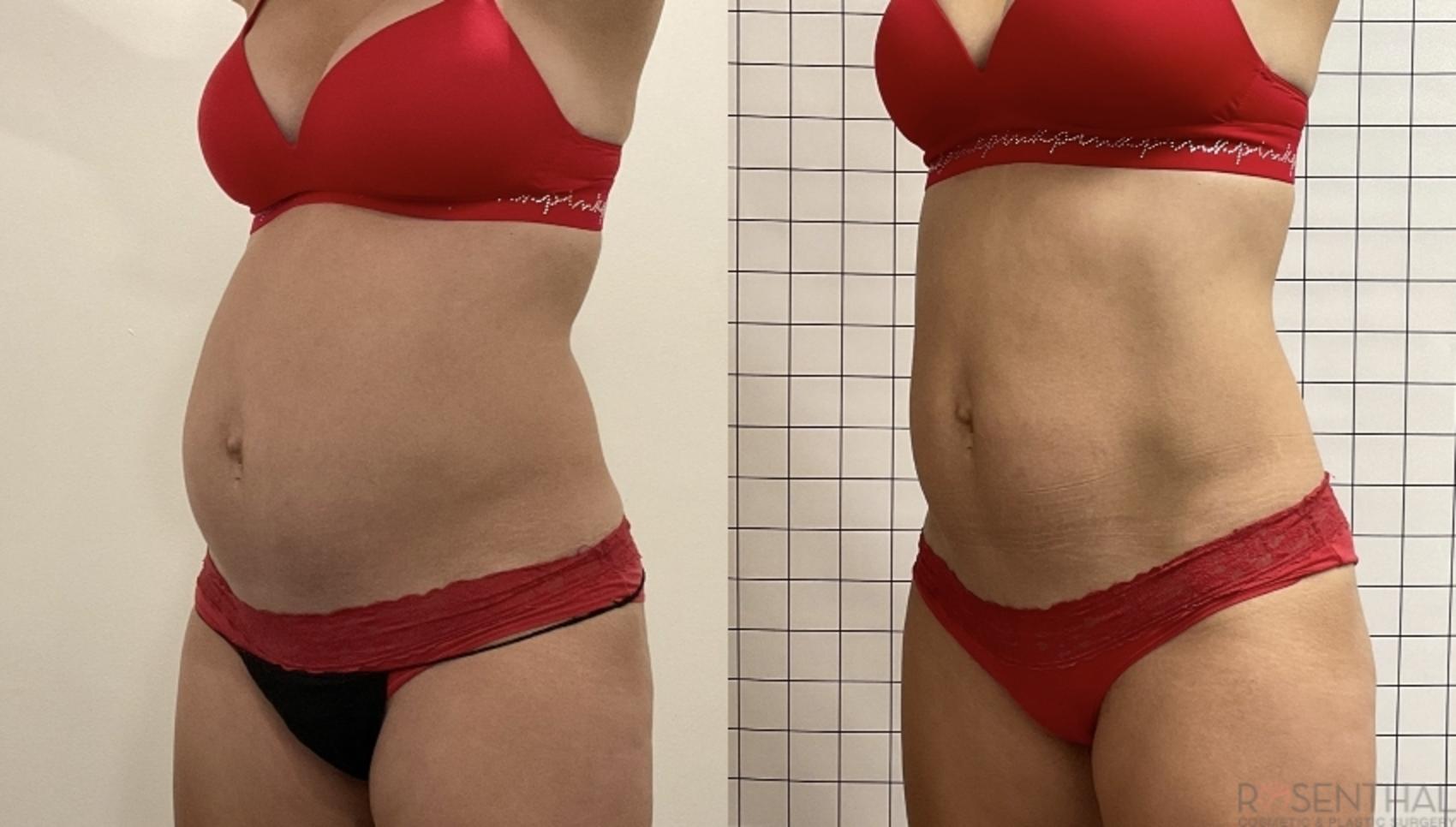 Before & After
39 year old female after 5 sessions of Physiq. Patient was thrilled with results of treatment.
* Keep in mind that each patient is unique and your results may vary.
View Gallery
Book An Appointment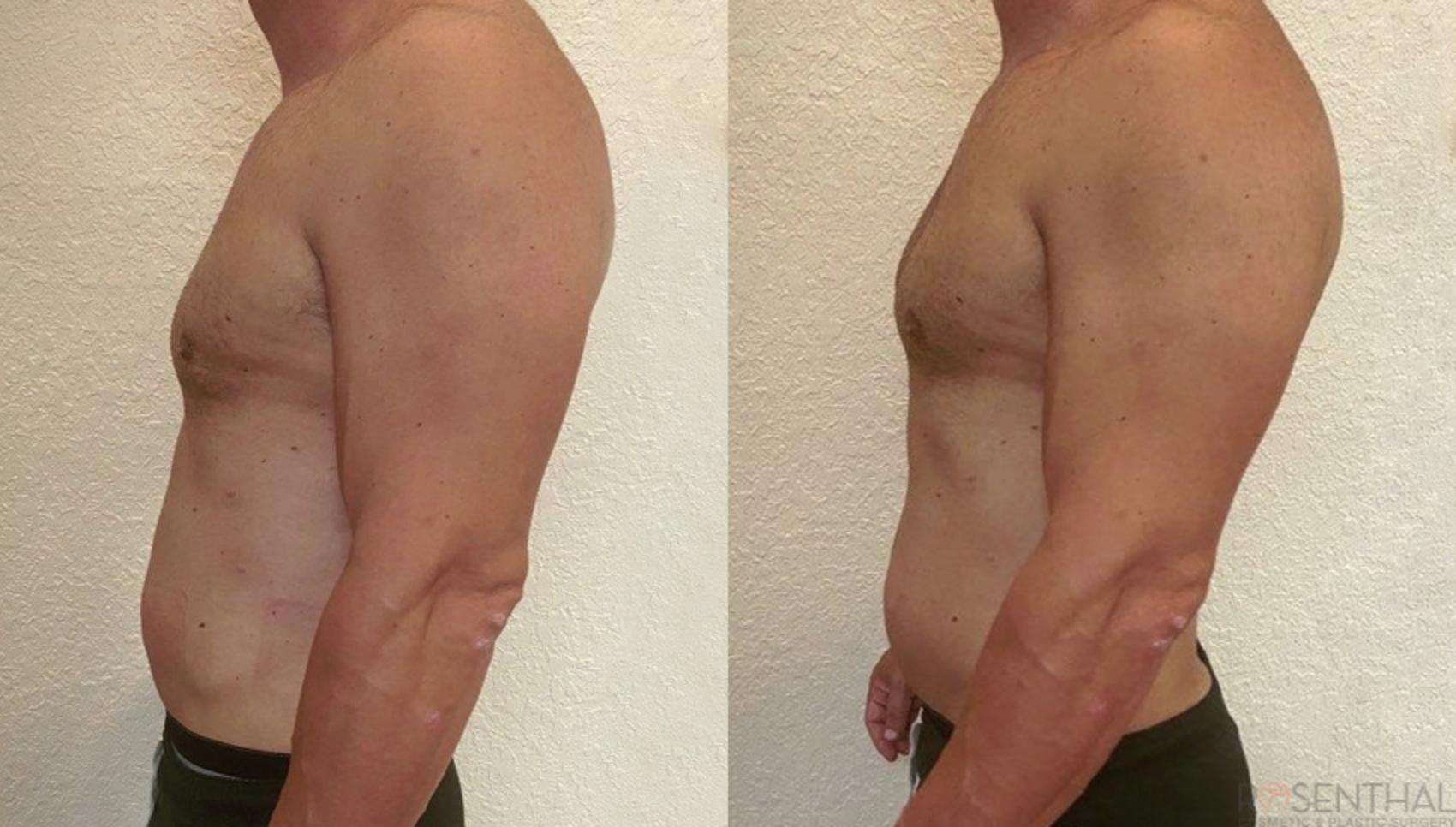 Before & After
Results after 3 sessions with the Physiq system. Patient was very happy with their results.
* Keep in mind that each patient is unique and your results may vary.
View Gallery
Book An Appointment
With Physiq you can remove fat and add muscle nonsurgically during the same treatment and treat FOUR spots at once. This will get your body to the next level. Sessions are very comfortable. Physiq is able to use direct stimulation of muscle to grow and strengthen at the same time it uses laser diodes to melt fat. A series of treatments are done a week apart to get you the optimal result. Maintenance is easy as well and there is no downtime.
The only question is why have you not done this already? Physiq is NewBeauty 2022 award winner for Best New Treatment. Give us 30 minutes for a few weeks and we will give you the body you have been striving for.
Our board-certified plastic surgeons have exceptional skill, experience, and expertise, in addition to a down-to-earth demeanor and genuine desire to help you feel more confident. They specialize in facial rejuvenation, breast enhancement, and body contouring procedures for women and men of all ages.
Andrew H. Rosenthal, MD
Michael Plastini, MD
Credentials You Can Trust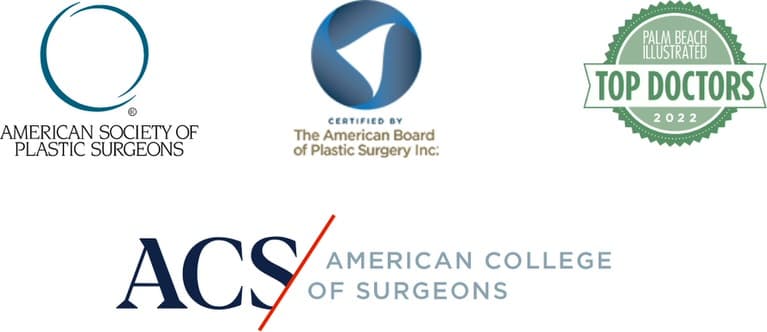 Join Our Exclusive Rose Gold Program
Get exclusive access every month to a luxurious med spa treatment and enjoy perks year-round when you join our Rose Gold Membership Program. You'll save on some of our most popular treatments, such as Dysport® injections and RF microneedling.
Pamper yourself and save money—what could be better?
Learn more about the treatments offered and how to join
Meet PHYSIQ.
PHYSIQ is the only device to utilize STEP technology (Sequential Thermal & Electrical Pulse) for the body by incorporating both electrical muscle stimulation (EMS) and a super luminescent diode matrix (SDM).
By delivering both EMS and SDM energies from each of its four applicators, PHYSIQ provides the variable stimulation to maximize outcomes in a comfortable, hands-free, no downtime treatment. PHYSIQ was designed so that multiple areas, even small body parts, can be targeted.
Let's Talk
If you want to sculpt your body by trimming excess fat and building muscle, schedule a consultation today. You can also contact our Boynton Beach, FL, practice by calling (561) 220-0374 to book an appointment.