Rosenthal Cosmetic & Plastic Surgery
9868 S State Road 7 Suite 330
Boynton Beach, FL 33472
Phone: (561) 880-8866
Monday–Thursday: 8:30 a.m.–5 p.m.
Friday: 8:30 a.m.–2:30 p.m.

Dr. Brickman
Dr. Michael A. Brickman is a board certified plastic surgeon who was born and raised in New York, where he ran a private practice for 16 years before relocating to Florida. Dr. Brickman received training from prestigious programs such as the Long Island Jewish Medical Center (now known as Northwell Health), the University of Hawaii, and Nassau University Medical Center. He was also trained as a part of the Long Island Plastic Surgical Group, which is the largest private practice in the country. Dr. Brickman has extensive experience in all areas of cosmetic and reconstructive plastic surgery, with a primary focus on non-surgical facial rejuvenation and body contouring.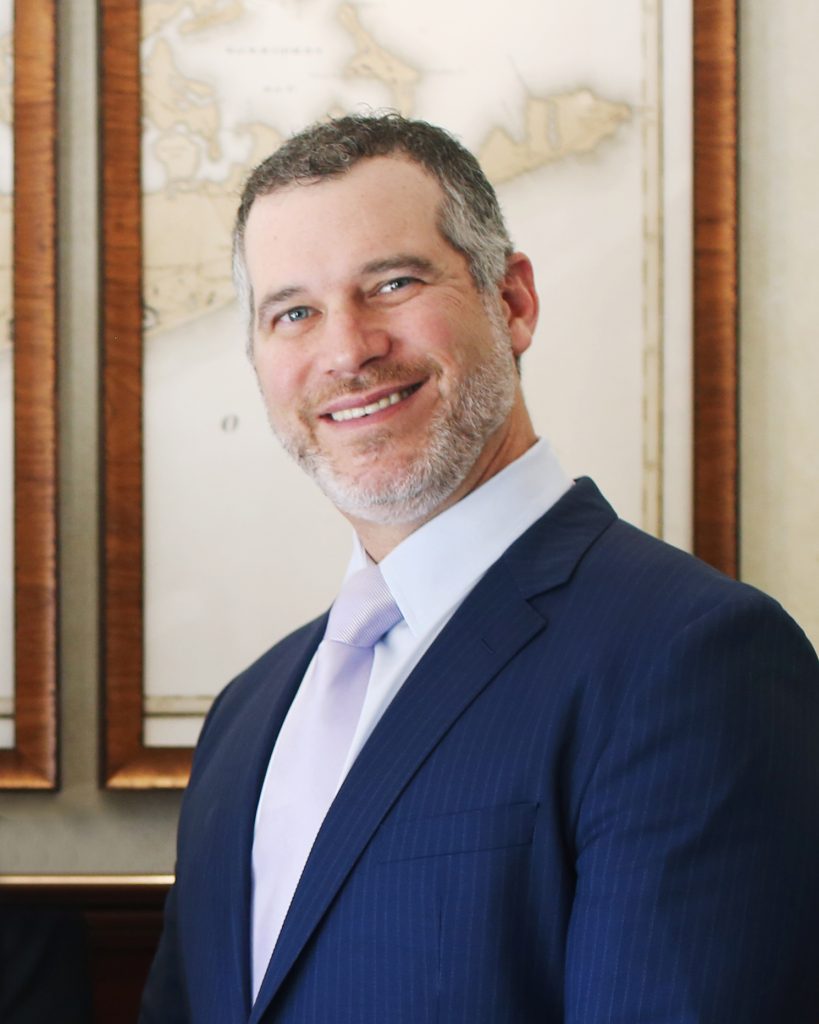 Schedule Appointment