PREMIER PLASTIC SURGERY PRACTICE OF BOYNTON BEACH, FL
About Rosenthal Cosmetic & Plastic Surgery
If you're looking for an exceptional plastic surgeon or med spa in Boynton Beach, Florida, you'll find both at Rosenthal Cosmetic & Plastic Surgery. Our boutique practice proudly provides an elevated level of personalized service that's virtually unmatched in South Florida.
Learn More About Us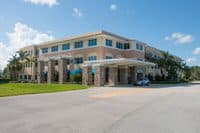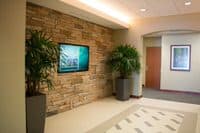 Andrew H. Rosenthal, MD
Dr. Rosenthal is a nationally recognized, board-certified plastic surgeon and a leader in the plastic surgery field. When you meet one-on-one with him, he dedicates his full attention to your concerns and creates a customized plan focused on achieving your goals.
Meet Dr. Rosenthal
Credentials You Can Trust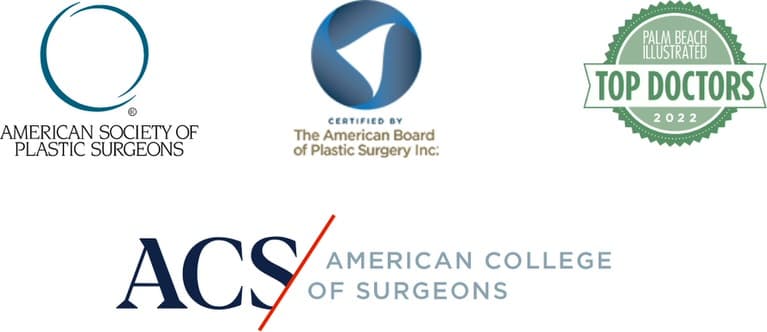 Skin care
MODEL
Our licensed esthetician uses the latest products and techniques to provide personalized skin care services tailored to your individual needs.
We partner with multiple financing companies that create payment plans for elective cosmetic procedures, providing qualified patients with immediate access to plastic surgery and nonsurgical aesthetic treatments.
Learn More About Financing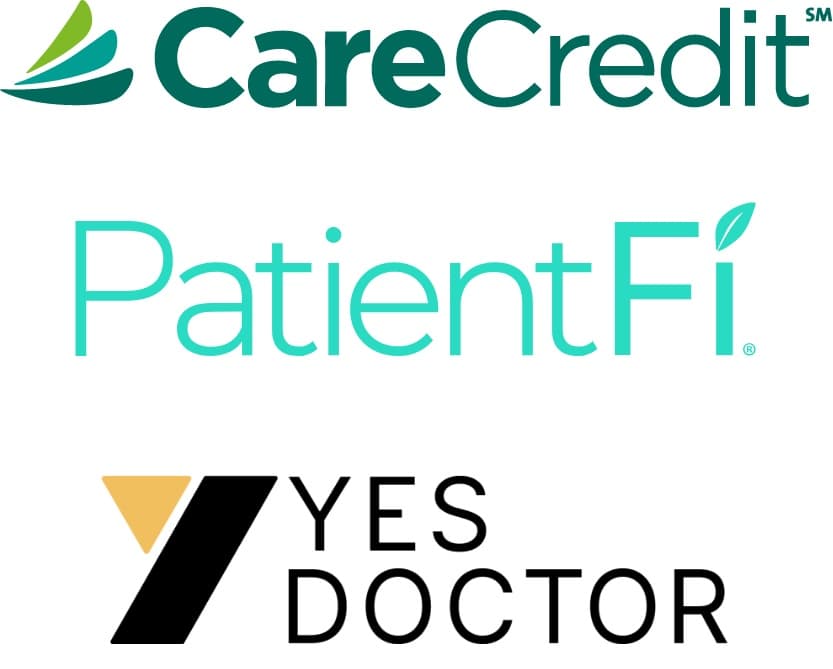 Testimonials
A Reputation Built on Results
Very grateful. Literally saved my life. Dr. Plastini has been with me throughout my cancer diagnosis. Dr Plastini and all staff at Rosenthal Plastic Surgery have been wonderful, available, reassuring and simply amazing. Beyond happy. Michael up front, Megan and Autumn are great. Highly recommend.
Dr. Plastini is a great professional and an even better human being. This is gong to be a long one !!. It has taken me over a year to write this review because I could not think of a short way to describe what I experienced exactly 1 year and 3 days ago today. I had life-saving surgery, and Dr; Plastini...
I love the staff. Especially Michael Wilholt.
Dr. Rosenthal and his entire team are absolutely amazing and went beyond and above! The entire process of my rhinoplasty was so comfortable and relaxing. I never had any pain and hardly any bruising! I tell everyone to go to him if you want a perfect nose ! ❤️
Great, Friendly, Efficient Highly recommended
Dr Rosenthal and staff are so amazing! I had surgery a few months ago and it could not have gone smoother. Everyone in the office was super welcoming and kind. They made sure to answer any questions I had and I felt very comfortable throughout the process. I look fantastic, I feel great and I truly...